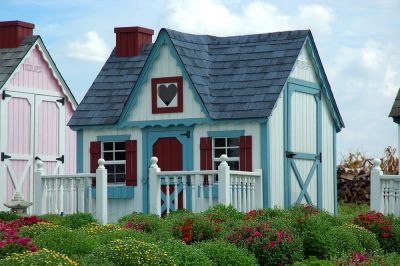 Amish Shed Installation
It's important to get all the details for the foundation and installation when adding a new structure to your property. No matter what the project, our contractors will fill you in on all the details for construction, including scope of work, price estimates, and completion time. Here at JPW Structure, you can rest easy knowing that you're in capable hands.

No matter the project, our local contractors will be with you every step of the way to ensure we are building exactly what you have in mind. There's no structure that we can't build, so let your imagination run wild. Simply fill out the form below and we'll get back to you with free quotes and information.